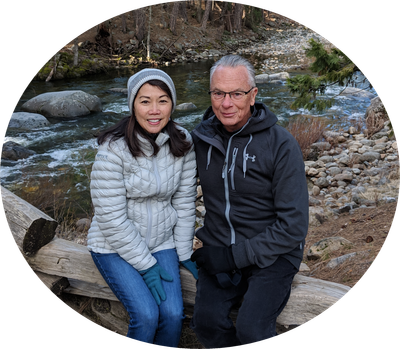 Dear Special Needs Parents,
I feel like I already know you.
You're online doing research at 2 A.M. You're sending emails late at night, looking for answers. You're awake because your child is awake when they should be asleep, or, you're awake because your child is actually asleep and it's the only chance you have to get things done.
With 25 years experience working with special needs families, I've come to keenly understand the challenges faced by parents like you. Though each child's needs are varied and complex, the situations faced by families like yours are all too similar.
Stress and pressure fill your days. Resources are stretched. Questions about the future fill your mind like corn popping in a microwave.
I know you're always seeking solutions to help your child.
It would be my pleasure to help you in that journey.
And share some smiles along the way :)
Thank you for visiting my site. I hope to see you soon.
Michael